Student Series Novato Cajon
The Novato Student Cajon design is based on the "DeUno" design. It has a very big and resonant bass range as well as crisp snare tones. The shell is built from a lighter 1/2" Baltic Birch and the dual playing surfaces are constructed from 1/8" Baltic Birch. One of the two playing surfaces has 4 non-adjustable snares while the other playing surface has no snares for a natural peruvian sound. The playing surfaces are completely glued to the shell (this is the DeUno design) which is what gives the drum its huge bass tones. The Novato is a very affordable full size beginner cajon that a novice or pro would be proud to own! It is an "Inexpensive cajon" but it is not a "cheap cajon".
12 x 12 x 19
1/2" Baltic Birch Shell
1/8" Baltic Birch Playing Surfaces
Hand Rubbed Finish
Steel Reinforced Rubber Feet
Two Playing Surfaces(One with Non-Adjustable Snares and One with out)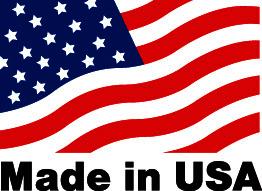 No Hassle Returns! Lifetime warranty against defective workmanship and/or materials!