S-Series Snare Cajon from Kopf Percussion
The S-Series Snare Cajon Drum from Kopf Percussion has to be considered when buying a cajon.. Construction starts with a solid poplar shell. Dual playing surfaces made from the finest baltic birch plywood available. One tapa has 4 non-adjustable snares for a crisp snare effect. The playing surface is secured with black oxide coated steel screws. Every Kopf S- Series Cajon drum has a fine clear satin finish to allow the natural overtones of the wood to come through.When it comes to the quality of therir cajon drums for sale, Kopf Percussion is second to none.
Tonal Characteristics: Deep Punchy Bass tones with very responsive snares
12 x 12 x 20
Solid Poplar Shell
Baltic Birch Playing Surfaces
Dual Playing Surfaces (One with snares and one without)
Hand Rubbed Finish
Heavy Duty Vinyl Covered Seat with 1" Padding
Steel Reinforced Rubber Feet
4 non-adjustable snares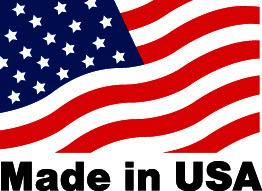 (Sometimes mispelled as "kajon"